Dan Russell
Aerial
Photography
Services
Safe, responsible FAA 107 licensed and insured Pilot View our past projects
Aerial photography and video production services
We're about quality and safety.
I'm a stickler for quality. If the conditions aren't right for a successful drone project, then I'll let you know and we'll work together to come up with the best compromise. This might mean choosing another day to fly.
Licensed and Insured
As an officially licensed FAA sUAS pilot, Dan has the knowledge and experience to complete projects safely and legally.
Insurance is an important part of any drone project. I insure on a project by project basis with a variety of coverages available starting at $1,000,000 liability. I'm happy to provide proof of insurance before starting any project.
Meet Dan
Real Estate
Commercial, Residential, For Sale By Owner, Realtor.
Special Events
Weddings, Outdoor Concerts, Fairs and more.
Building Inspections
Get a view of those hard to reach or unsafe spots by drone. See my Church Inspection portfolio page for more.
Customized to meet your needs.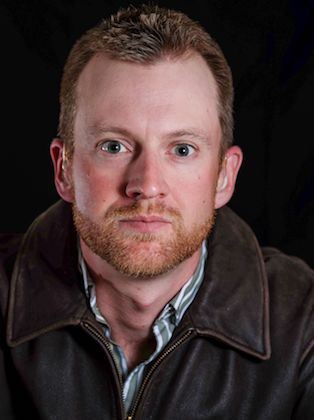 What our clients say
It's almost impossible to pick out one we don't like! I have to say I think the light was absolutely perfect for those shots. I am so glad I was able to have you do this for us.
Phone:
(802) 578-4494
Email:
dan@dan-russell.com